EXCLUSIVE SEARCH & CAREER MANAGEMENT
We Are Experts in Shaping organisations
We are a leading Swiss firm specialized in recruitment and career development for core positions in Banking fields & Financial Markets, Commodity Trading, Shipping, and International Trade Industries, from operational to executive positions. We help our clients to recruit the best talents either in Switzerland, Africa or Middle East.
We Offer career Not Jobs
#CareerBuilder
Ampersand World's recruiters are specialized, meaning that they are always up to speed with the latest developments in your industry : Energy, Agribusiness, Metals, Trade Finance...
We recruit all executive staff (CEO, CFO, Board Members…), Traders (Seniors, Juniors), Business Developers, Marketers, Operators, Analysts, Risk Managers as well as support staff such as Executive Assistants, Accountants, HR and many more
Corporate
Candidate
Invest in your success
#PeopleTrainer
We have set up AW Academy, a series of e-learning training courses focused on physical commodity trading, shipping, trade finance and other topics relating to international trade. Our e-learning courses are available in house to ensure greater confidentiality for your team.
We also created the CareerBooster solutions, delivered by a team of coaches andtalented practitioners who are on hand to guide, advise and develop strategies with those looking to boost their career.
Career Coaching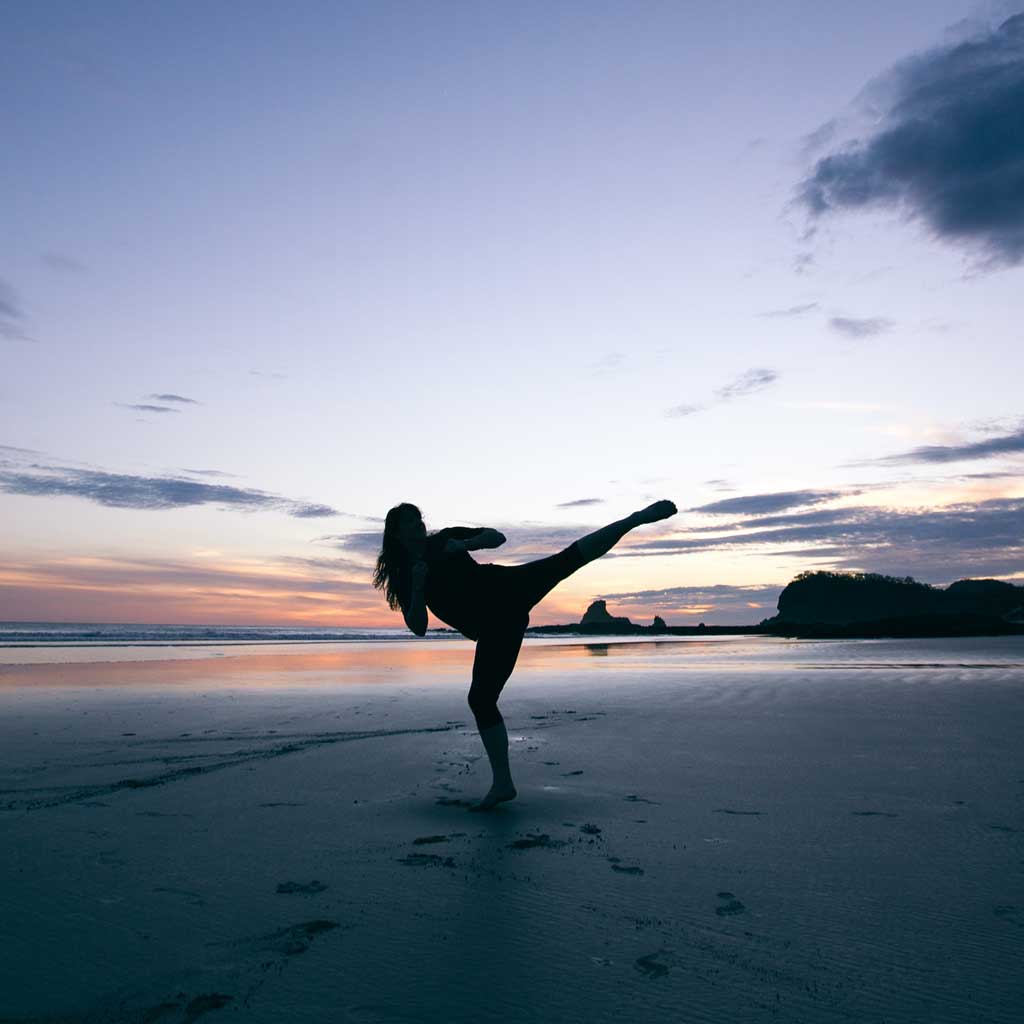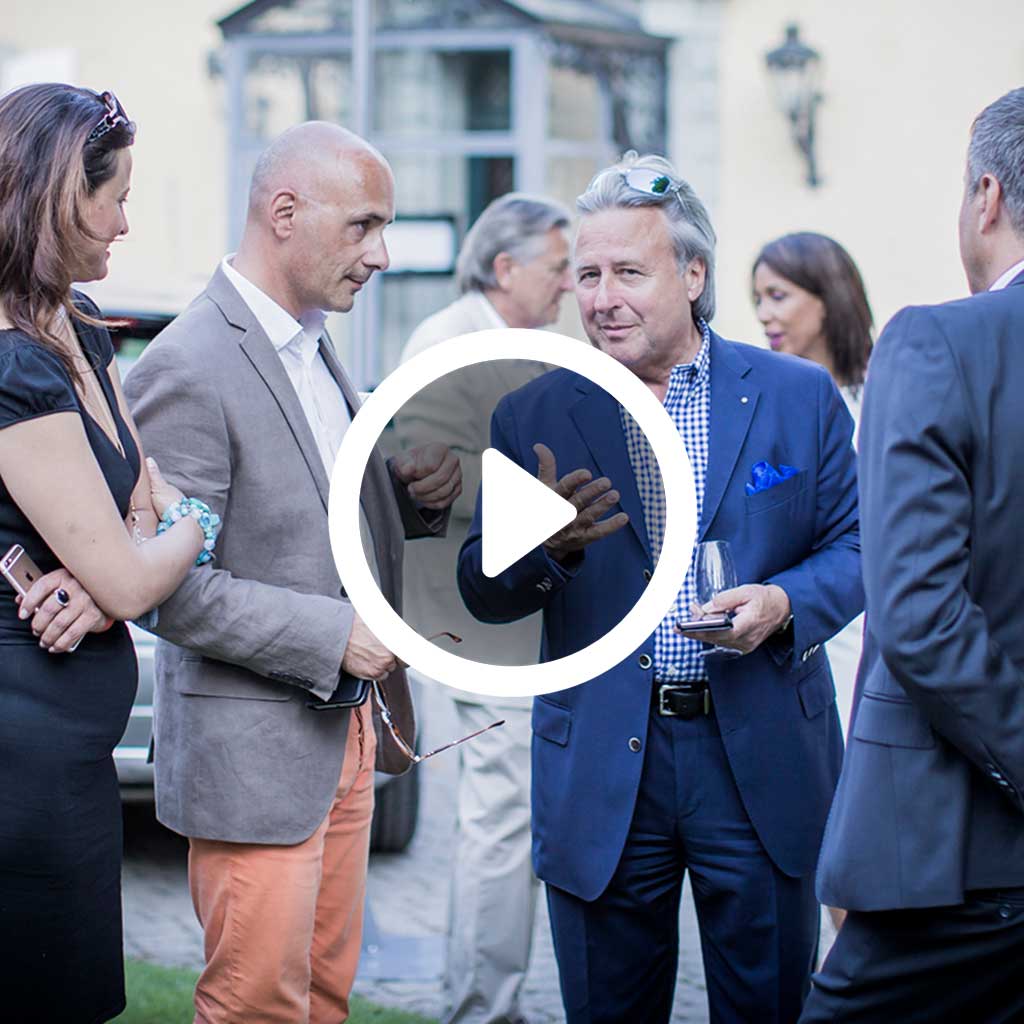 Connect Your Brand With A Community
#LiveMomentMakers
We organise a range of events linked directly to the world of Finance, Commodity Trading, Shipping, and International Trade Industries such as Golf Cup, Commodity Trading conferences and forums worldwide, Business breakfasts, AW Mornings, Afterwork parties, Cocktails and Tailor-made events These social and professional networking events help us to build a strong community in our industry.
Sponsorship
Previous Events