Connect Your Brand With the Commodity Trading Community
#LiveMomentMakers
Our services include setting up business meetings and organising events and conferences that are 100% focused on international trade (shipping, trading, finance, etc.). Benefit from a range of professional events to connect with third parties, potential clients, partners, suppliers we have in our network.
Our Solutions
Our Latest events
SPONSORING OPPORTUNITIES
Our Networking Solutions
Ampersand World organises a range of events that are directly linked to the world of trading, including conferences, forums, business breakfasts and after-work parties, to which most of our clients and partners are regularly invited. Thanks to this experience, we are also able to organise bespoke events, as well as private lunches or dinners for our partners.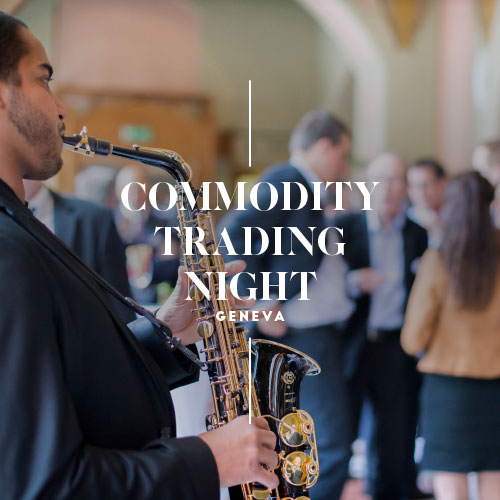 Commodity Trading Night
Conferences & Networking Cocktail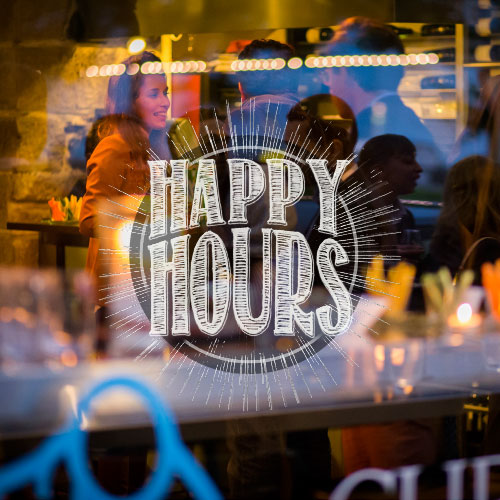 Happy Hours
Informal Networking Drinks
Commodity Golf Cup & Cocktail
Golf Competiton & Networking Dinner
Tailor Made Events
For your Specific Needs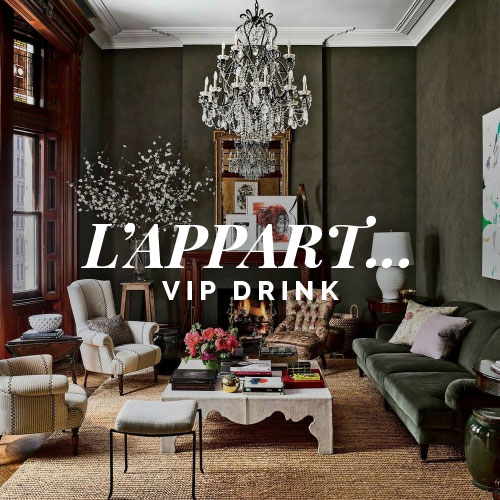 L'Appart.. Vip Drink
A Selected Group of Attendees in an Exclusive Place
Traders Only Afterwork
Traders Coming From the World of Commodities
Philanthropy Drink
AW Clients and Swiss Foundations We Support
Discover our Sponsorship Solutions or Let Us Design Your Live Moments
The Best Wayto influence and Connect with the World's leading Playersin international trade (including commodity) but not only...
Contact us now